BrainSell Genie, 37-Day omni-channel social media support for direct mail campaigns to your mailing and maximize your ROI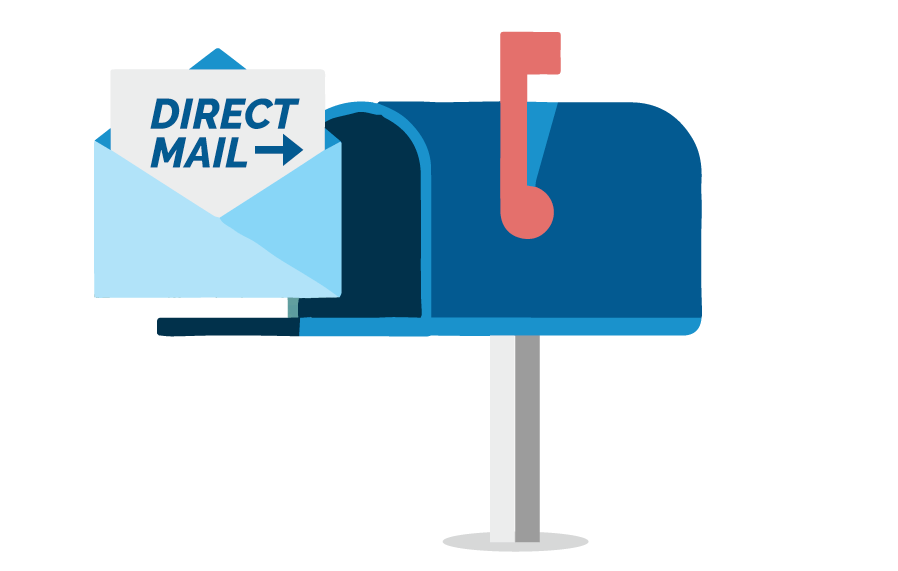 Direct Mail: Domestic and International
Direct mail marketing began with Sears, Roebuck & Co. in 1892. Today, more than a century later, countless organizations continue to rely on direct mail marketing to get their messages into the right hands.

BrainSell Services offers a comprehensive Direct Mail solution. We use advanced offset and top-of-the-line Digital Printing, Variable Data, Google Street view and other technologies. We provide turnkey mail processing services with the latest equipment and technology. BrainSell specializes in creating targeted marketing that will maximize the ROI for each campaign. We are postal experts and can optimize the postage discounts and delivery speed to businesses and homes across the country. We are part of the largest private delivery service to all of Latin America and Mexico, providing secure door to door tracked delivery. If you are in need of Print, Mail, Fulfillment or marketing technology, BrainSell Services is your reliable partner.
Direct Mail is Highly Effective
Direct mail has proven to be an effective marketing tool, year after year, because it delivers results. It is even more effective when used in a series, or when combined with corresponding email campaigns. Direct marketing mailers have a shelf life of 17 days, compared to marketing email's mere seconds. Another recent study indicates direct mail campaigns generate purchases that are five times larger than email campaigns.
Click Here to See how digital innovations have transformed direct mail into a powerful, hyper-targeted marketing tool.
BrainSell Services delivers direct mail campaigns that achieve high response rates and solid ROI. We know this because we use exceptional data processing and reporting capabilities to target your audience, track every element of your campaign, and monitor response.
International Delivery of Direct Mail
You can count of BrainSell not only for reliable direct mail delivery domestically, but also for international direct mail campaigns as well. For mail to Latin America and Mexico we provide a secure, door-to-door service to ensure that your mail reaches its intended destination. For all other international locations, we offer both International Priority Airlift (IPA) and International Standard Airlift (ISAL) services through the U.S. Postal Service.
Click Here Learn more about USPS special resources.
Digital printing and mailing options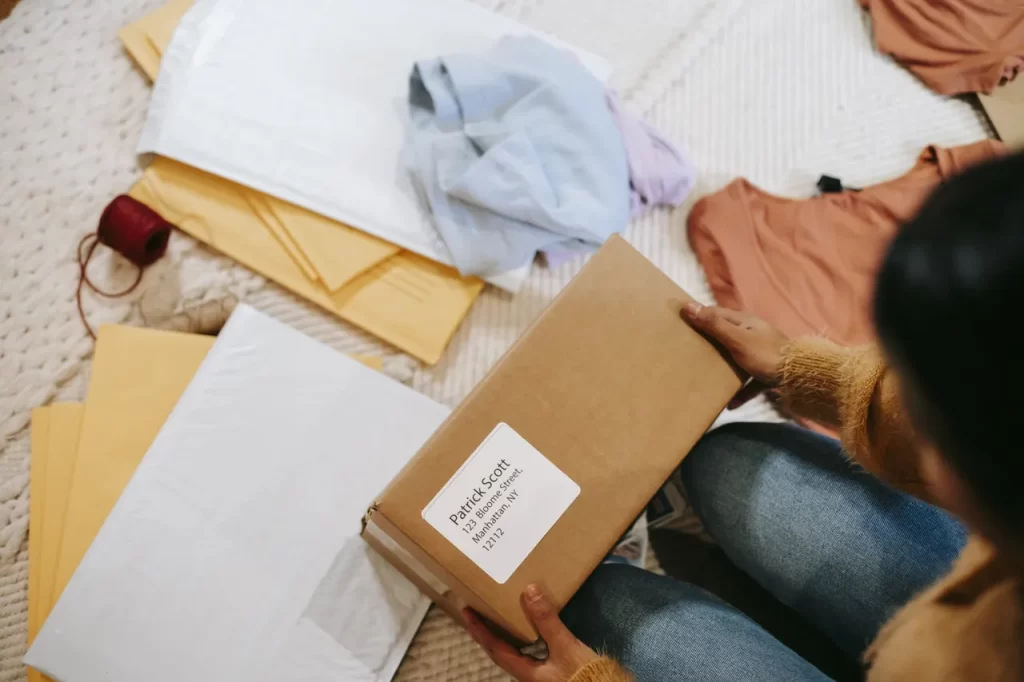 75% of mail our network delivers to Latin America and Mexico is financial mail
Private, secure door-to-door service includes mail, small packages, and publications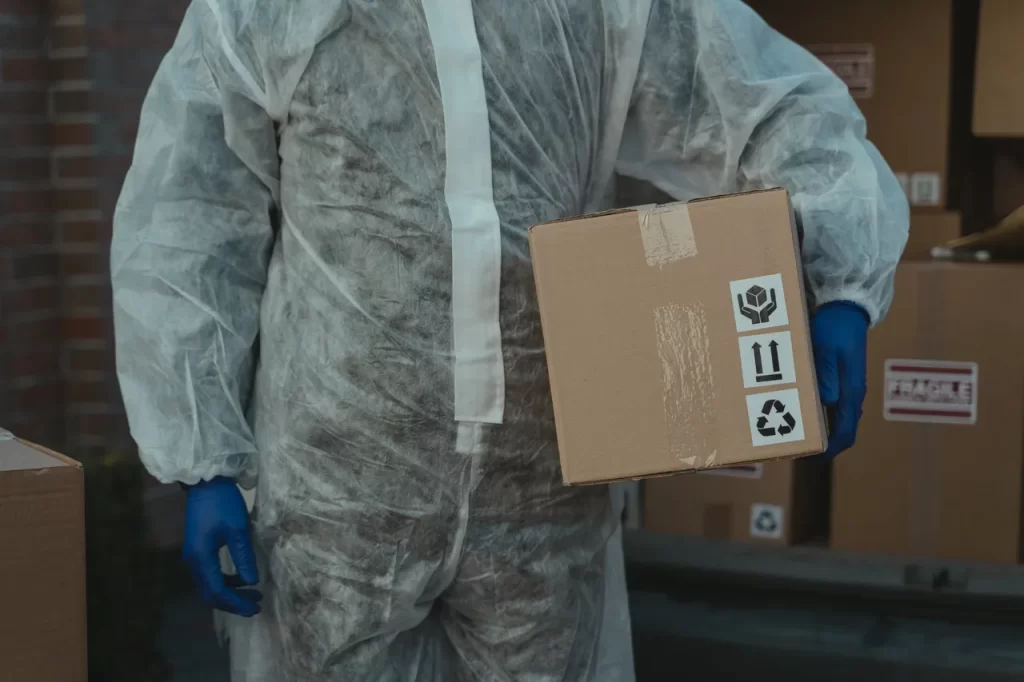 Our fulfillment facility is a certified Foreign Trade Zone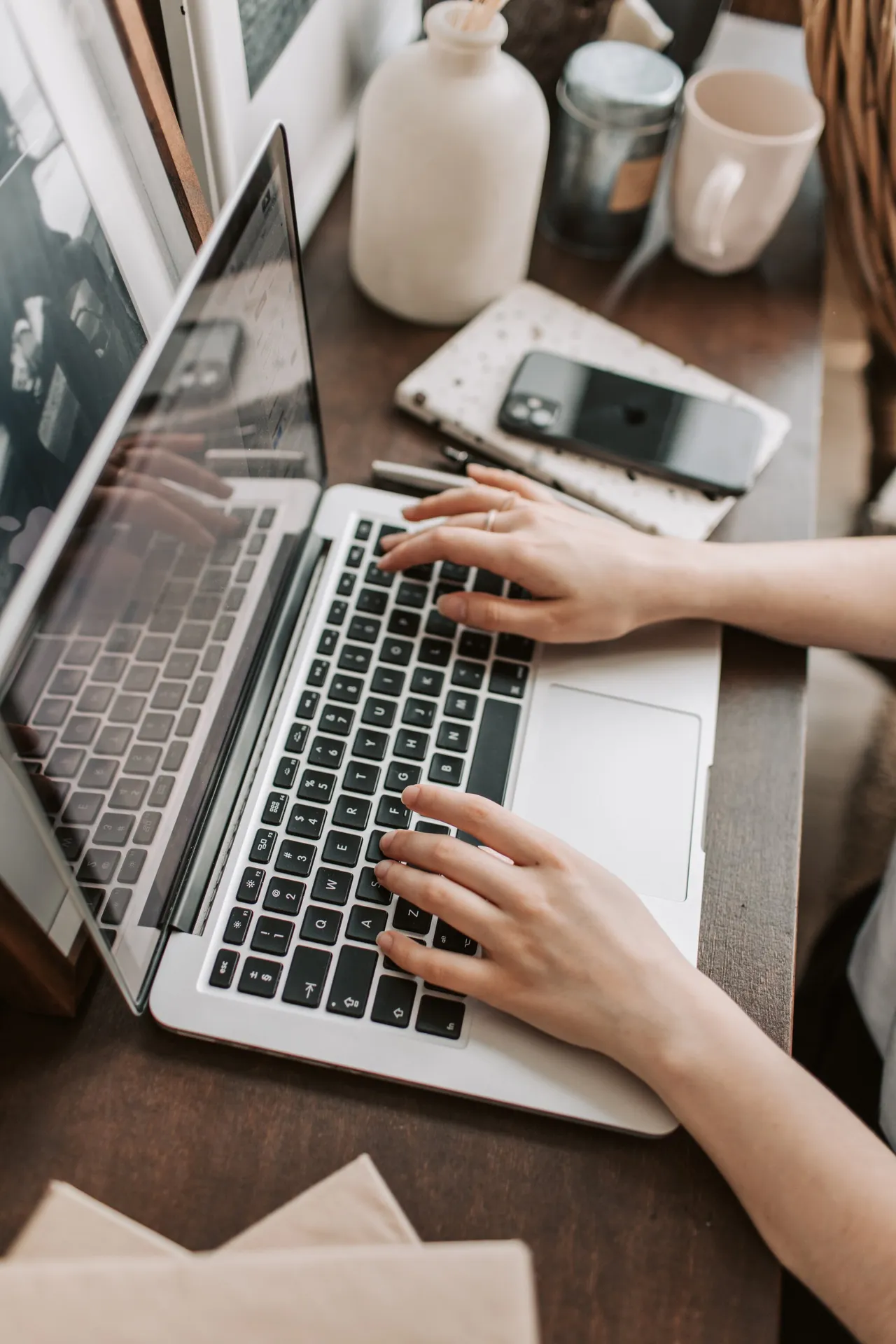 75% of mail our network delivers to Latin America and Mexico is financial mail

Website design and development services that cater to a wide range of industries and businesses
Every Door Direct Mail Services [EDDM]
EDDM OR Every Door Direct Mail service is offered by the United States Postal Service
The latest print technologies enable low cost, high quality, and fast turnaround

All orders hand-picked and packed, shipped accurately and on time, tracked and reported
Direct Mail (Domestic & International)
Reliable delivery of marketing material to your customers wherever they are

Android and iOS App Development
In today's digital age, mobile applications have become a fundamental part of our lives.

Social Media Advertising​
Custom campaigns and content offers targeted to your different audiences on your preferred platforms

Make it easy for potential clients to find your brick-and-mortar local business
Complete design services ensure your products and messaging are fully optimized and consistent
Email & Engagement Programs
Engage your audience at every step of their journey using a five-star email marketing platform
Google My Business Programs
Professional assistance creating an optimized GMB profile for great search results

Professional services include product displays, portraits, aerial shots, and virtual tours